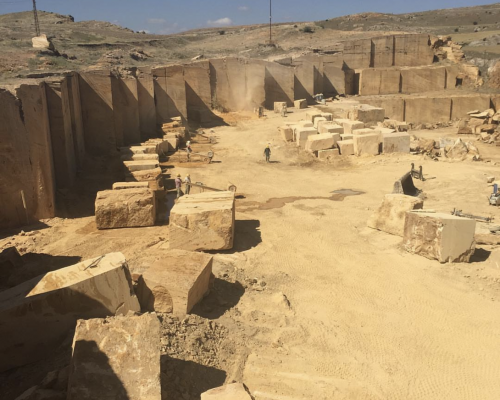 Our company is an organization with many years of experience and many references in various countries of the world as well as Turkey. Our commercial relations, which started with Italy, have continued with many countries in the world over time, and long-term and reliable customer relations have always been established. Our exports are made to Italy, Spain, America, some other European countries and China. The quality and customer satisfaction of our fields and therefore our products, which are known by all Marble and Travertine customers around the world, are the main reasons for our success.
Estaş Marble & Estas Marble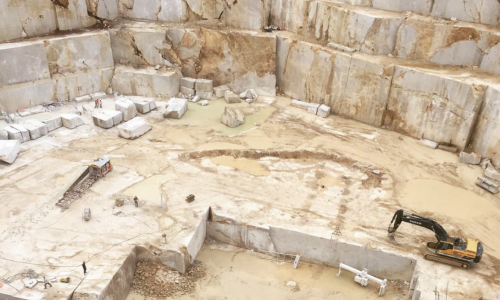 About Us
60'lı yıllardan bu yana mermer üretiminde ustalıkla yönetilen Estaş Mermer Sanayi, Bursa ve Sivas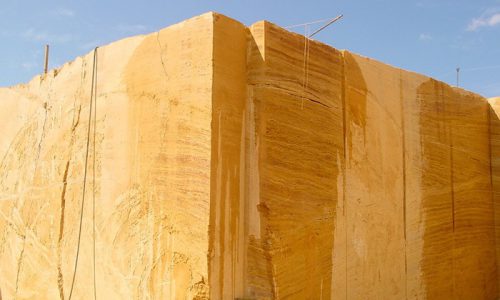 Our Quarries
We produce 25.000 m3 annually in Bursa and Sivas quarries and export 80% of it abroad...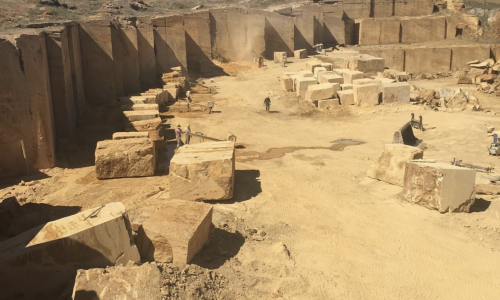 Gallery
You can get to know us by browsing the photos of our quarries and activities on our Estaş Marble gallery page.